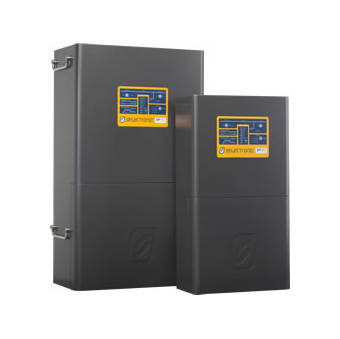 Enter the world of Selectronic power systems based around the remarkable Australian made, SP PRO series.
Anything is possible with there intelligent inverters, you can control and manage every aspect of your energy needs. By incorporating solar, wind, hydro or a fuel generator with batteries, you can be sure you will never be without power. From the outback, to the tropics and the mountains…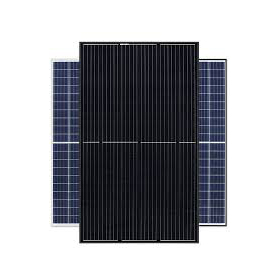 For off-grid systems, you need a solar panel that has proven performance in many various aspects, from low light to high temps and hail.
That's why we use REC. They have class-leading temperature performance keeping panels cooler for increased efficiency and higher yields with strong performance from dawn through to dusk, because you may only have a few hours of sunlight on a cloudy or rainy day you need a solar panel that will perform even when the conditions are against it…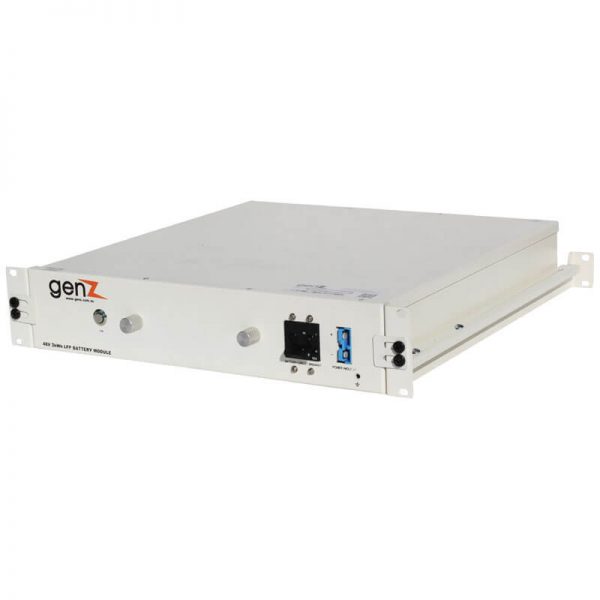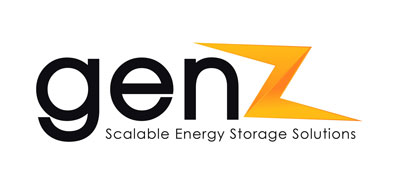 genZ is a wholly Australian-designed and engineered battery technology proven in Australia's harshest environments.
With the batterys 10 year history of delivering self-contained offgrid power remote comms, and telemetry in the Mining, Oil and Gas, Construction and Essential Service sectors, our tailored and trusted set and forget solutions let you automate monitoring and management of systems, and get on with running your remote home/business…