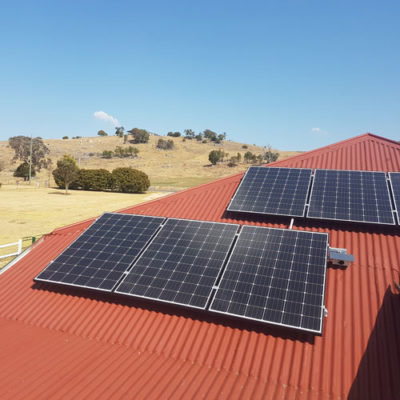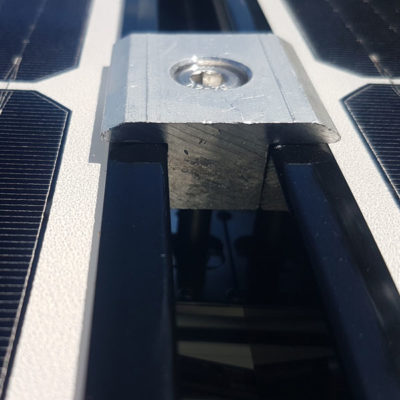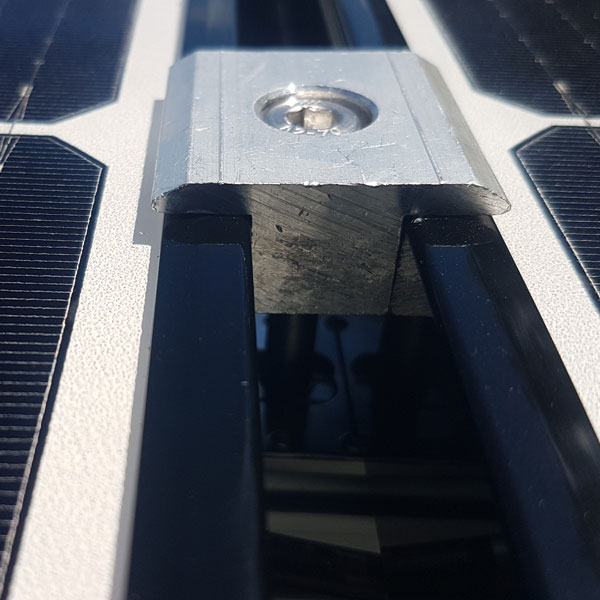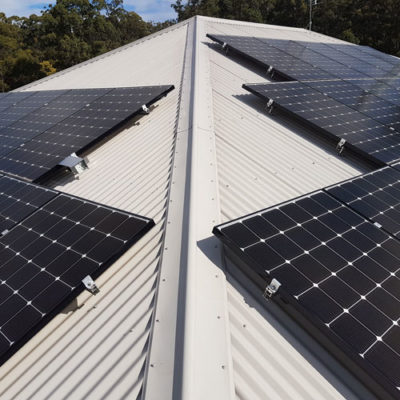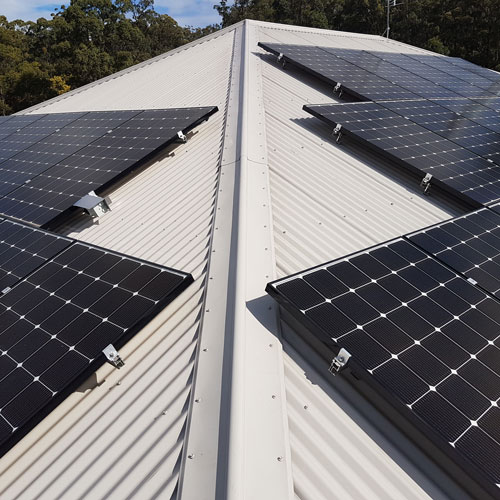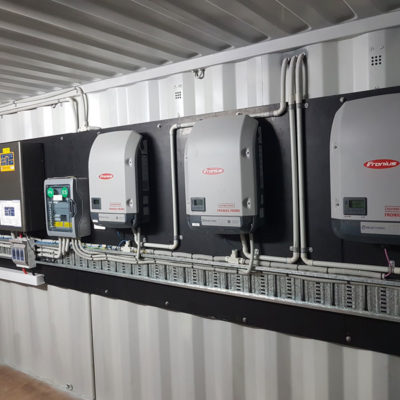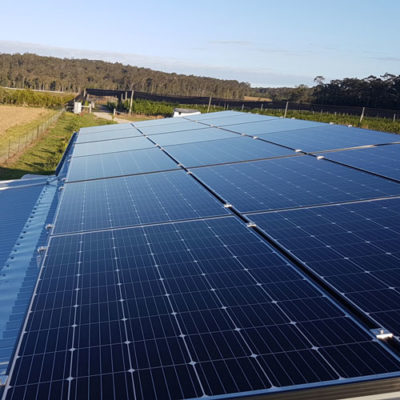 SOLAR SYSTEM DESIGN
At Remote Off Grid Energy, we involve our customers in the solar system design process, so they know what to expect well before installation.
It starts by conducting a site visit to ensure any tricky variables are considered and accounted for. If you have an existing property, we can install monitoring devices that provide a site energy analysis helping us with the solar system design. If it is a new property, we can design the system after completing a load profile.
As part of the service, our team of certified electricians will also provide an energy consultation, offering suggestions on energy saving upgrades and solutions, that will help reduce your system requirements and improve overall results. We will tailor design a system based off your energy consumption and future needs and will show you how you can maximise your system and savings.
OTHER SERVICES & PRODUCTS