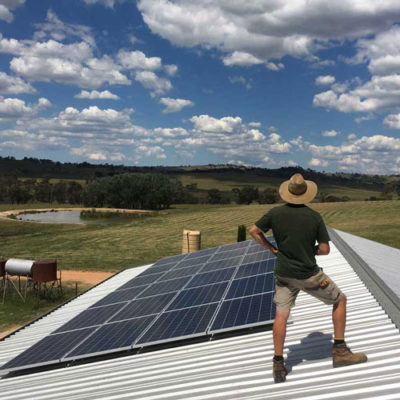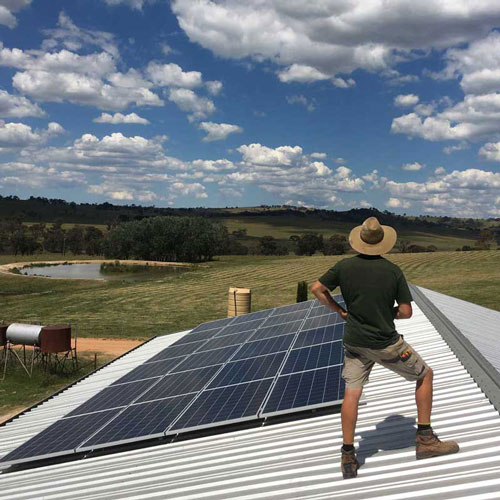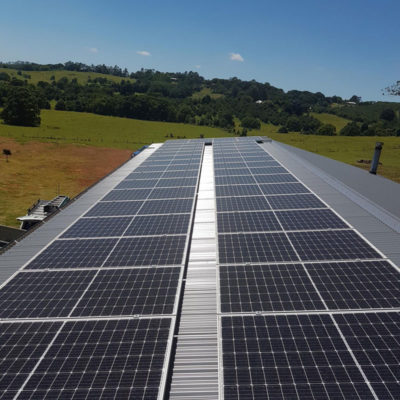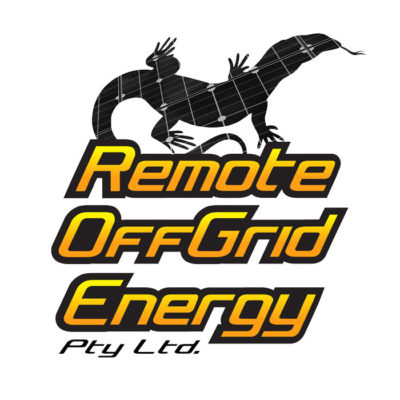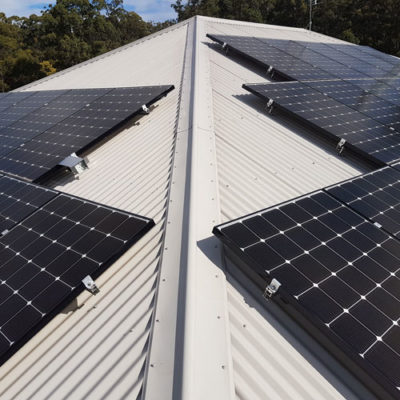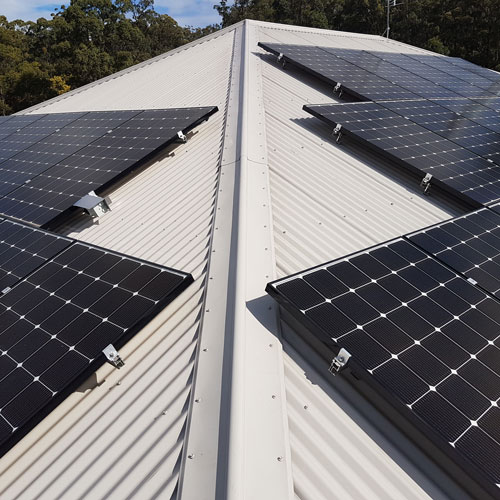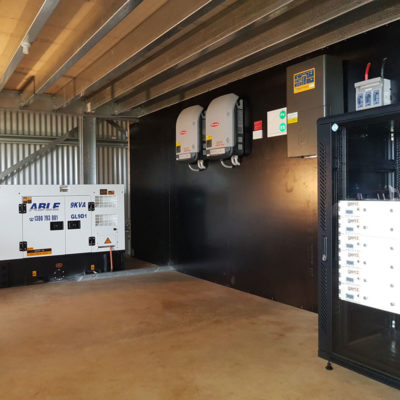 OFF GRID SOLAR POWER
Remote Off Grid Energy – Providing reliable solar and battery storage power, no matter where you are.
Our mission is to provide customers with a sustainable, cost efficient solar energy source, that will go the distance. No grid? No worries. We specialise in the design and installation of off grid solar systems and use only reputable, quality products that will withstand the toughest of Australia's conditions. If you need a reliable power source, we have the solution for you.
It doesn't matter if you own a beach shack or a cattle station running 30 000 head, we will tailor design the system to suit your specific needs. Our team of qualified electricians will travel to any location as we go where others won't.
At Remote Off Grid Energy, we know what your home or business needs to stay powered, so let us solve your energy problems.
You need a reliable power source? 
We have the solution for you. 
WANT TO BUILD A HOUSE IN A BEAUTIFUL LOCATION BUT YOU CAN'T CONNECT TO THE GRID?
Or the utilities want to charge you an extortionate amount to connect, leaving you with ongoing power bills. You need self-sufficiency; a renewable, off grid solar energy solution that won't leave you worried about overloading the system or dealing with blackouts. Are you sick of dealing with costly fossil fuel power? Let us offset your generator with solar and batteries to reduce your maintenance and fuel costs. Then sit back and enjoy the silence of your renewable power solution.
TALK TO US TODAY ABOUT A FREE, NO OBLIGATION QUOTE
WE CAN SOLVE YOUR ENERGY PROBLEMS WITH RENEWABLE POWER FOR ANY TYPE OF BUILDING.