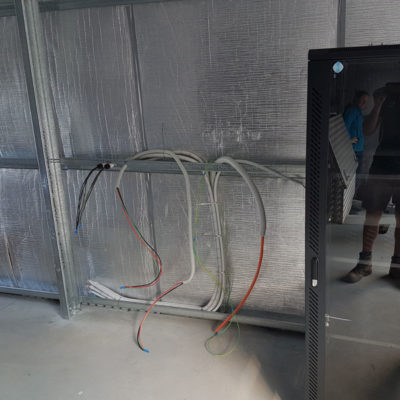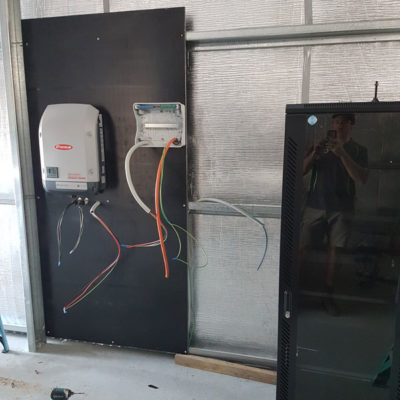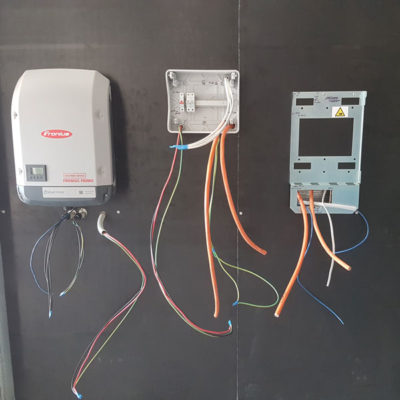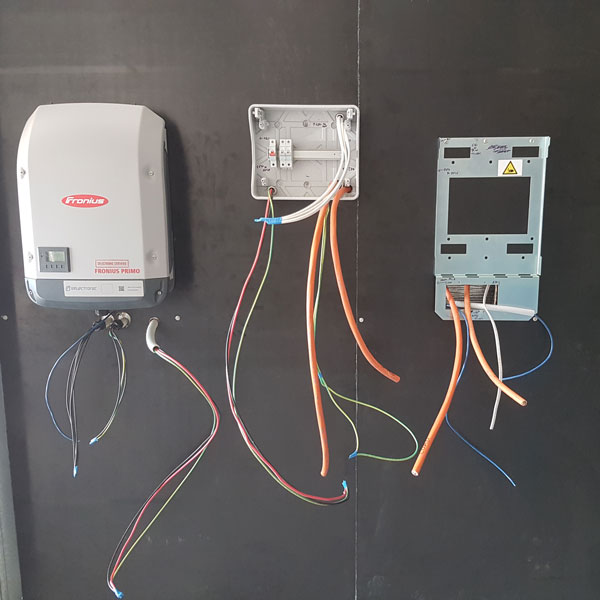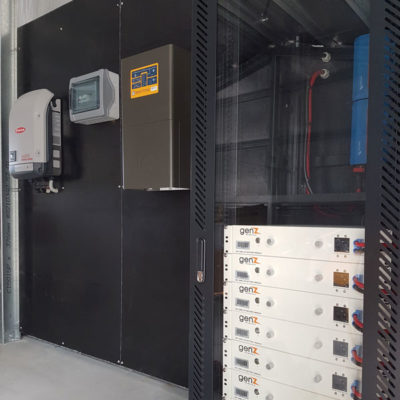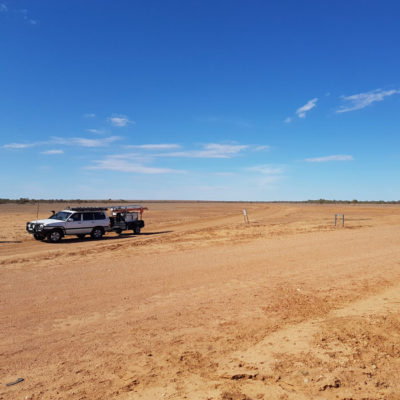 OFF GRID SOLAR INSTALLATION
At Remote Offgrid Energy we go where others won't.
For most of our customers, off grid power is a necessity because of the remoteness of their location. The team at Remote Off Grid Energy are well equipped at working in rural or very remote locations. We spend time planning, calculating and preparing for every off grid solar installation so that our work will have minimal impact on our customers and the operation of their businesses.
All products required for the solar installation are accounted for in advance so that the install process is quick and painless. We can design the system layout so that components can be pre-fabricated, prewired and prepped to allow for a speedy install on site. It's just a matter of unboxing the components for safe arrival and terminating to the prepared, designated spot. Pre-fabricated shipping containers that are built off site can be arranged for certain applications.
Remote Off Grid Energy are insured for any unlikely misfortune, as murphy's law is part of our ethos. We take with us all building waste on completion, leaving the site as we found it. Our team come prepared for all possible scenarios carrying with them sat phones and EPIRBS and are first aid trained. At Remote Off Grid Energy, we know what to expect and enjoy the challenges of this work. All you need to do is sit back and watch as we build you your off grid power, renewable solar solution.
OTHER SERVICES & PRODUCTS