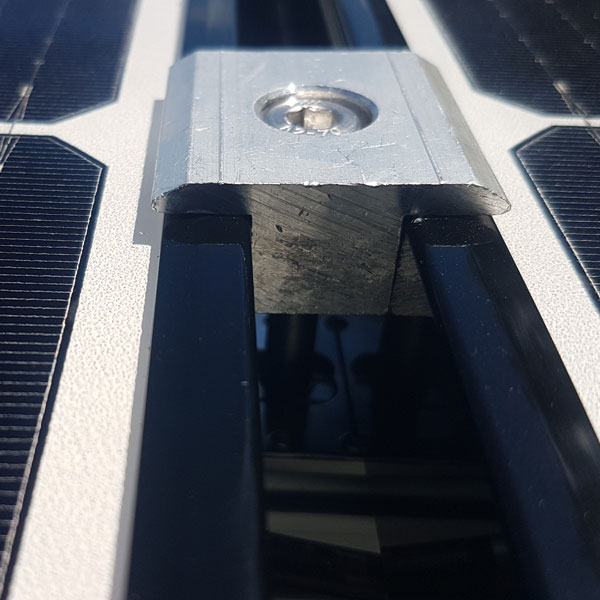 At Remote Offgrid Energy we conduct a thorough and consultative design process, so we can be sure our customers know what to expect well before installation.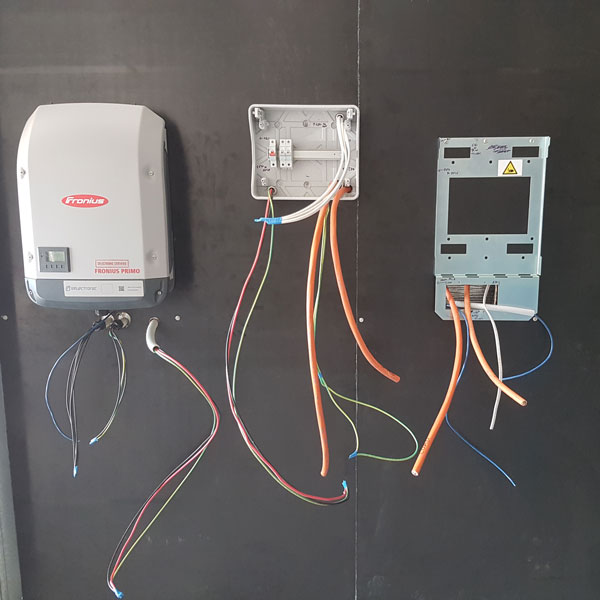 For most of our customers, offgrid solar installation is a necessity because of the remoteness of their location. The team at Remote Off Grid Energy are well equipped at working in this environment.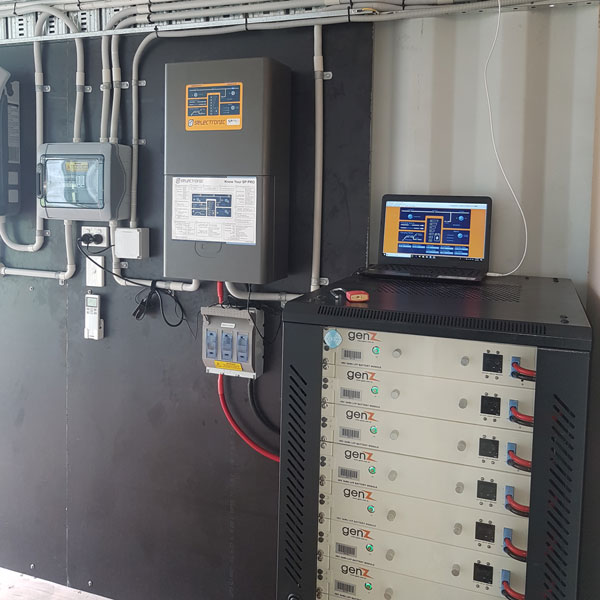 Included in the install is remote access monitoring, from anywhere on computer we have the ability to make adjustments, help, clear faults and maintain system performance.
OTHER SERVICES
General electrical and lighting
Grid connect solar
Grid connect battery storage solar
Airconditioining
Switchboard upgrades
Bore pumps
Generators