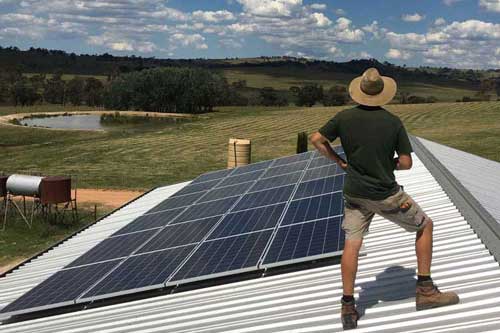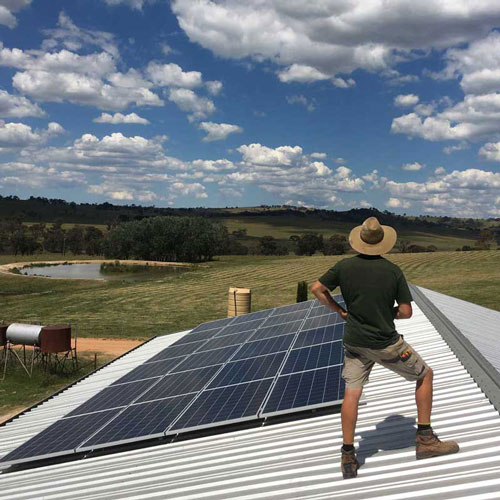 Connor is the director and founder of Remote Off Grid Energy which is a family-run business, operating from the Northern Rivers NSW. Starting out as an industrial electrician in Adelaide, Connor returned to his hometown of Alice Springs to explore the red centre, while providing energy and water solutions to some of Australia's most remote communities and areas.
When you are responsible for providing energy and water to a home or business that is so far from the nearest town and power station, you can't leave with any doubts that the system you have installed is going to work efficiently, long into the future. The products need to be durable and the workmanship A-grade. With an appreciation for the Australian bush and respect for the people who make it their home or livelihood, Connor wanted to make this his core business. For Connor it is a labour of love.
"I enjoy driving and exploring Australia's vast landscapes and at the same time I get to provide an essential service."
Whether you are living on country, working the land or simply seeking a tree change, Remote Off Grid Energy will provide you with a personalised, reliable solar & battery storage solution, no matter your location. Our solar and battery power is the environmentally sustainable and reliable option. At Remote Off Grid Energy, we take pleasure from seeing our customers satisfied as they realise the benefits of a self-sufficient lifestyle. Because we use only high-quality equipment, your system is built tough to last the decades. We know that you can't afford anything but the best and this is our commitment to you.